If you're looking to start a sewing and alteration business but don't have much money to invest, here are some tips for getting started on a budget. You'll need some basic equipment and supplies, as well as space to work, and you can start advertising your services fairly cheaply. Keep in mind that the most important thing is to provide good quality workmanship and customer service, so be sure to take your time with each project and treat your clients well. You can turn your sewing passion into a successful business with a little hard work and dedication!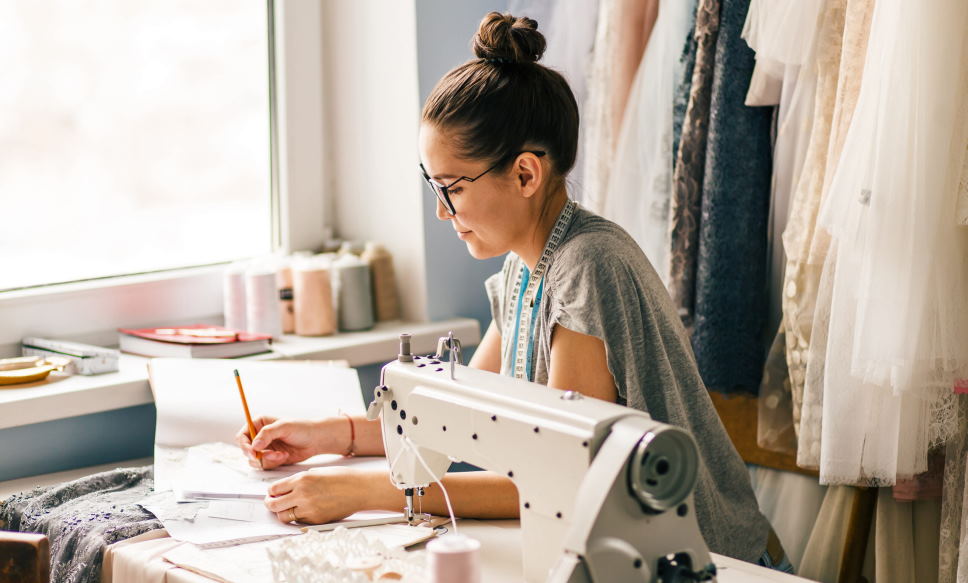 Clothing alteration services as a business idea
If you're passionate about sewing and alterations, starting your own business can be a great way to earn a living doing something you love. But if you're worried about the cost of starting up, don't be! Creativity and resourcefulness make it possible to start a successful sewing and alteration business on a tight budget. Here are some tips to get you started:
Get creative with your workspace. You don't need a fancy studio or retail space to run a sewing and alteration business – any spare room in your home can be turned into an efficient workspace. If you don't have an extra room, consider setting up a workstation in your garage or basement.
Invest in quality equipment. While you don't need to break the bank on sewing machines and other equipment, it is important to invest in quality items that will last. Look for deals at garage sales, thrift stores, or online.
Start small. When first starting, it's okay to take on smaller projects like hemming pants or altering a dress. Then, as you build up your skills and portfolio, you can begin to take on more complex projects.
Market yourself effectively. Word-of-mouth is often the best marketing tool for small businesses. Make sure your friends and family know about your business and ask them to spread the word to their contacts. Additionally, create some simple marketing materials (business cards, flyers, etc.) to help promote your business.
Offer competitive prices. To attract customers, you'll need to offer lower rates than those of your competitors. Then, as you build up your business, you can gradually increase your prices.
With a little hard work and determination, it is possible to start a successful sewing and alteration business on a tight budget. By following these tips, you'll be well on your way to success!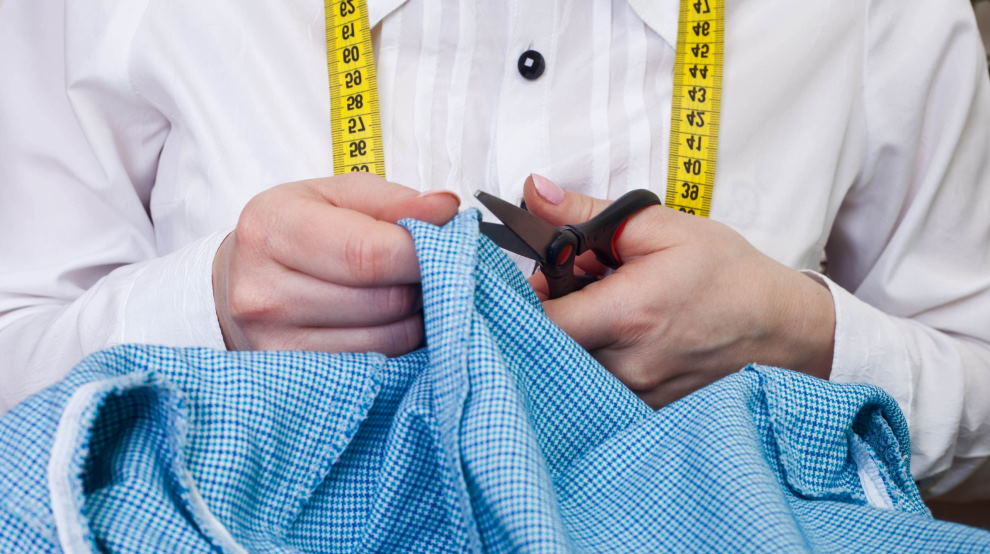 Clothing alteration services industry perspectives and benefits
The clothing alteration services industry is an important and growing industry that benefits businesses and individuals. The industry offers a wide range of services that can be customized to meet the specific needs of each customer. For example, alteration services can be used to improve clothing fit, change clothing style, or repair damaged clothing.
The industry is also a great way to save money on clothing purchases. When clothes are altered to fit better, they will last longer and look better. This can save businesses and individuals a significant amount of money over time. In addition, when clothes are repaired instead of replaced, it can save even more money.
There are many different types of alteration services available. Some common services include lengthening or shortening sleeves, hems, or pants; taking in or letting out seams; and altering necklines, waistlines, or other areas of the clothing. These services can be performed on both new and used clothing.
The benefits of the clothing alteration services industry are numerous. The industry provides a great way to save money on clothing purchases, improve the fit of clothes, and repair damaged clothing. With the wide range of services available, businesses and individuals can find the perfect solution for their specific needs.